2022 marks the 40th anniversary of NDL's commitment to supporting digital transformation across the UK public sector – specifically our customer community.
In celebration, this summer sees the return of our two-day tech-fuelled innovation festival – TechFest-22.
Designed exclusively for you and hosted at our Hub in Wetherby, the programme features special guest community speakers sharing projects alongside a line-up of technical and demo sessions, early-access product roadmap insights, support plans and even more.
With sessions devout to automation and digital innovation, regardless of if you have RPA, eForms or mobile apps, tech-savvy or business/service-led - there is something for everyone on the agenda. As we dive into the power of combining products to address more complex needs, the programme looks at levelling-up your digital transformation and the part your licenced products play in end-to-end and front-to-back-end innovation. The programme provides the opportunity to have your say on the NDL product roadmap - contributing your priorities, requirements and ideas to shape future platform development direction around you.
Most importantly, TechFest-22 provides a much-missed opportunity for our community to connect, learn and share – accelerating the digital transformation agenda collaboratively across the public sector, whilst getting the most out of your investment with expert advice.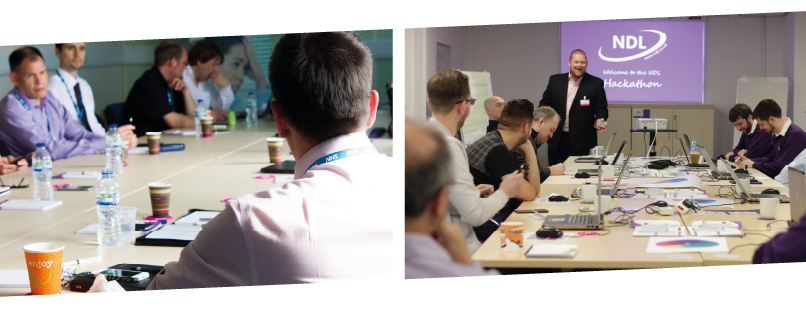 NDL Community Guest Speakers
Watch this space! Do expect more inspirational public sector organisations to be added to the agenda in due course. 
Register below for TechFest-22 ⬇️
For more event details or if you have any questions about a specific session, please reach a member of the NDL Events Team via events@ndl.co.uk or +44 (0) 1937 543500.
Event Location
The NDL Hub, The Haybarn at Park Hill Business Centre, Walton Road, Wetherby, West Yorkshire LS22 5DZ
This two-day programme has been designed for NDL customers, so whether you have had a product licence for a while or are a new member, all are welcome. Please share this webpage with colleagues so that they too can register.